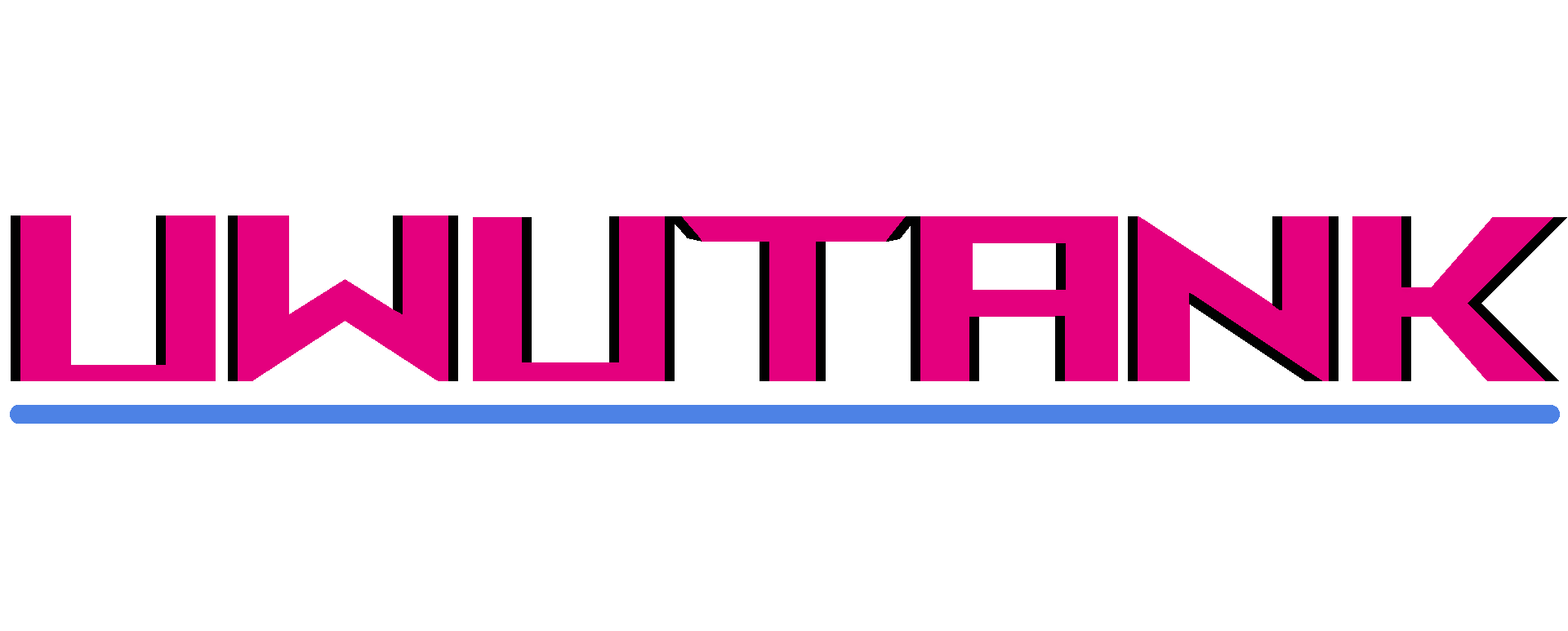 UwUtank
Our game is getting closer to release. It's coming reaaaaaally soon!
In the past week we have improved the game so much. All the levels are starting to feel so good. Moving and shooting is soo nice and all the enemies are BADASS!
We finally have complete build of the game! Can't wait to share it with everyone. We have a treaty for all the followers, here's our trailer.