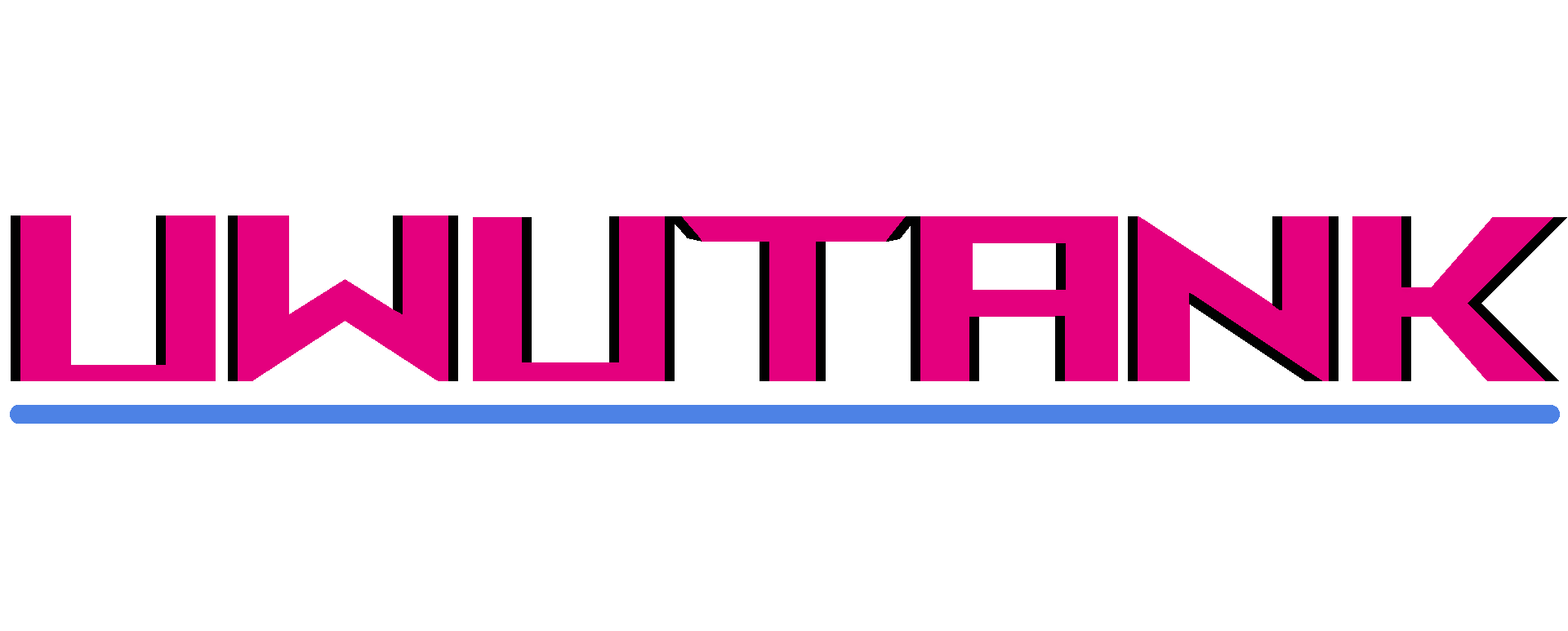 UwUtank
A downloadable uwutank for Windows
Sweaty but cute top-down shmup
Retro-inspired pixel adventure that brings you the story about father's love and fear of losing your closest one. Shameless firearm-action twined together with feelings.
Top-down TANK shooter with three unique weapons
Heartwarming story about Daddy UwUtank and Baby UwUtank
Four unique, fun & HARD levels (one being the tutorial, of course)
The controls are simple and accessible - simply move horizontally & vertically and shoot everything! Explore the corrupted world and discover UwUtank's heartwarming story.
Follow us on Twitter for active updates about the game!

Install instructions
Download the game and simply just unzip the package. It's ready to go as it is!