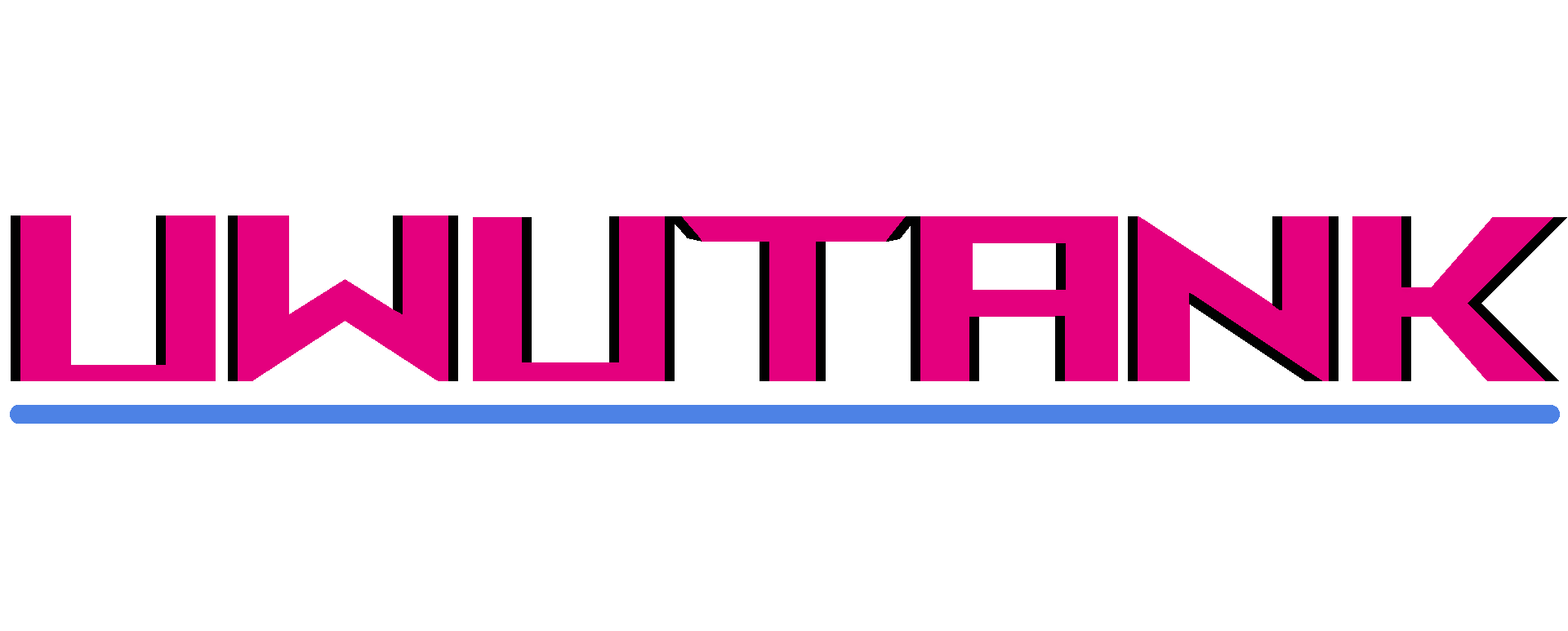 UwUtank
Hey everyone! We have our 1.0 now ready to play. Download it, share it and let us know what you think!
In 1.0 we have up to 4 different playable levels (first being the tutorial).
UwUtank has three unique weapons in use.
And UwUmonster want's to hurt you and your boy bad! Hurrrr!